Our next entry in the
Fairy Tale Gifts 2012 Giveaway
is from A.L. Loveday:
I love fairy tale products myself, but I also have a little niece who loves them so a lot of the fairy tale stuff I look for is suitable for children...so this is mostly a fairy tale I-want-to-give list rather than a wish list!
1)
Gossip from the Forest: The Tangled Roots of Our Forests and Fairytales: A Search for the Hidden Roots of Our Fairytales
by Sara Maitland (I don't know if you've come across this book before, but it looks at the relationship we have with our forests and the connections to fairy tales)
(From Heidi: Yes this is the same book as
From the Forest: A Search for the Hidden Roots of our Fairytales
in the US. Similar covers this time, except for the different titles.)
2) Finger Fairytales: At
John Lewis in the UK
and at Amazon at
Finger Fairytale
in the US, if not sold out! (From Heidi: For Christmas, I want to go shopping for an afternoon with my sister at John Lewis like I did in 2005. She was in London for a semester. I was mooching a bed from her. Good times...)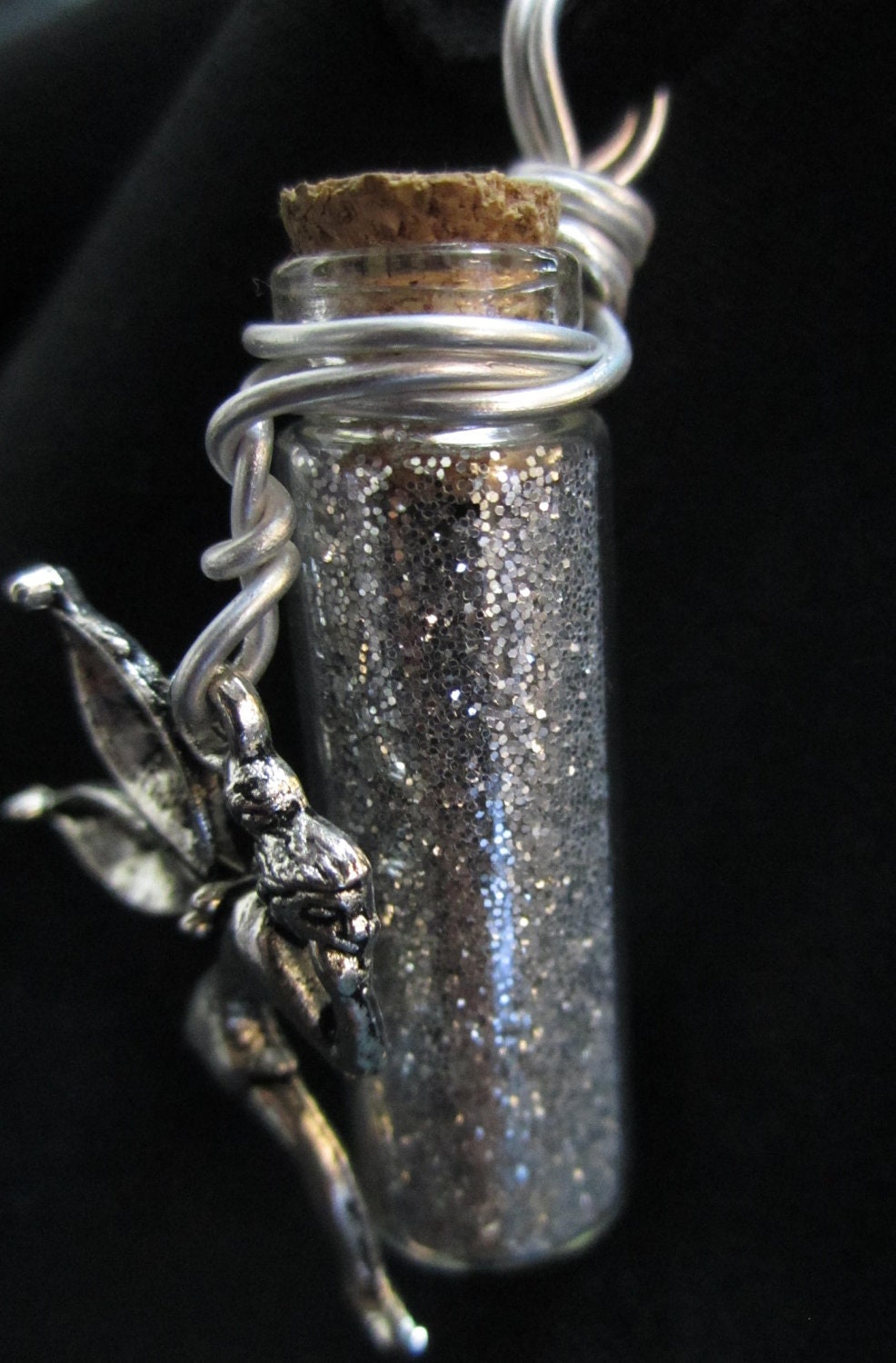 3) I think bottled fairy dust is an enchanting gift! (See this one at
Etsy from seller BottleFullofMagic
)
4) What better way to link Christmas to fairy tales than with a gingerbread house? Much more fun if you do it yourself rather than just buy one! (At
ASDA in the UK
) (From Heidi: Amazon images are easier to embed so I added one here for convenience!)
5) Mix and match fairy tales! (From Heidi:
Mixed Up Fairy Tales
with Hilary Robinson (Author), Nick Sharratt (Illustrator) which is out of print in the US as
Mixed Up Fairy Tales
Perhaps
Eeboo Once Upon A Time Matching Game
instead?